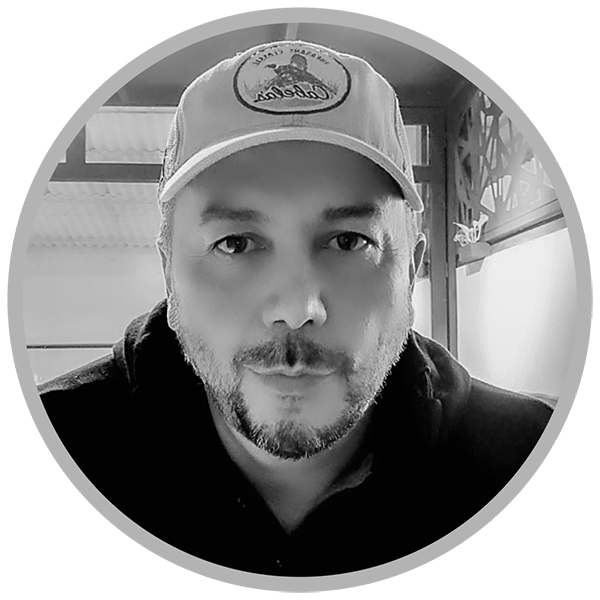 CESAR DIAZ
CEO – FOUNDER
VERTICAL COFFEE CO
I have always been passionate about coffee, today I look back and see all the way I have come, the efforts to build a project, the dreaming, believing that it is possible when they told you it was impossible, and the satisfaction is enormous.
I am the CEO – Founder of Vertical Coffee Co. in the heart of Colombia, my beloved country blessed with this valuable fruit that moves this planet every day.
I put my knowledge and my commitment at your disposal, so that we can work hand in hand with your company and ours.